evening inductive bible course designed for busy individuals
discipleship bible school
Complete the bible: 1 evening/wk for 12 wks
DBS evening edition
Finding time in our busy schedules to read the Bible can be tough, and figuring out how to understand God's word can be even more of a challenge. This 3 month course is designed for busy individuals like you.
Meeting just once a week for 12 weeks, you will learn to trace God's redemptive plan throughout the narrative of the Bible as you work through it chronologically. You'll take away a greater understanding of the Bible's big picture as well as methods for inductive Bible study and question asking.
Course specifics
During this course you will:
Read the entire Bible

Observe the chronology of biblical events

Better understand each book in its historical context

Understand the harmony between the books

Be able to recognize the different genres of literature

Acquire incredibly useful methods of Bible study

Learn to present an overview of the Bible

Be equipped to more confidently lead a small group Bible study
COST
$150.00
This covers all materials & books
when
April 24 - July 10
Wednesdays 6:30- 8:15pm
September dates TBD
-Loren CUnningham
Founder of YWAM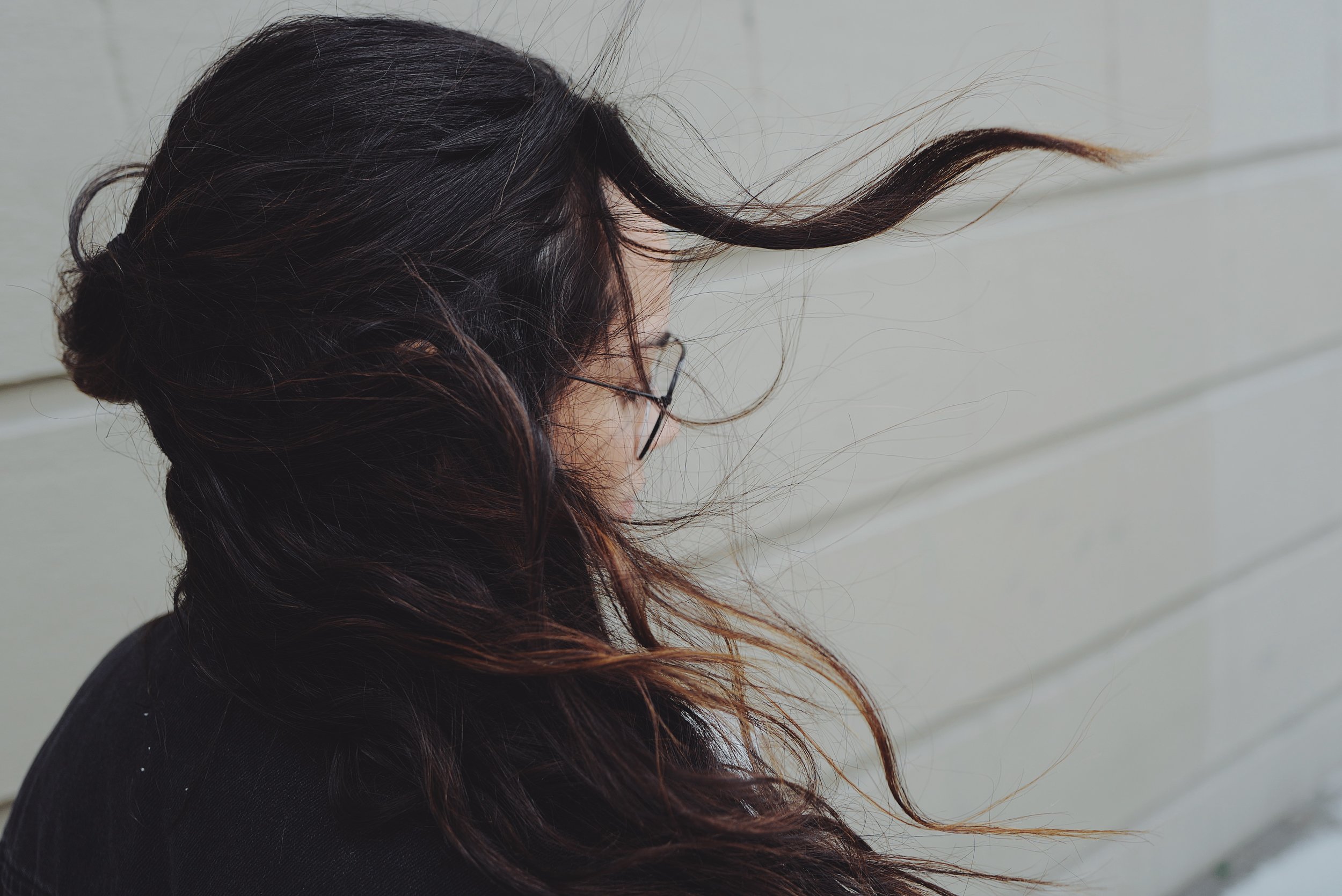 Why wait? Save your spot now. Apply securely online.