in the pfdts you will learn to
co-create with the most awesome creator
the power of the visual to open hearts
We live in world heavily influenced by print and electronic media. To effectively reach the world with the Good News, we must adapt our techniques. We've developed the The Photo + Film Discipleship Training School (PFDTS) as a modern response to the Great Commission.
People young and old respond to visual media in differing ways. Imagery elicits raw emotions, opens eyes to good and evil in our the world, provokes one's quest for life's most critical answers, and touches our soul's cry for purpose and identity. Forrester Research claims one minute of video is worth 1.8 million words. Film powerfully communicates a story that words fail to describe, taking the viewer on a journey of your choosing.
Photo and film are perfect mediums for opening up conversation about the Gospel and touching hearts in manner unmatched by others.
your media from pittsburgh to the nations
The PFDTS aims to bring you into a more intimate relationship with God and prepare you as an effective messenger of the Gospel. We desire for you to discover your individual design, develop your passions and step into God's greater purposes for your life.
Designed to "Know God and Make Him Known" in our neighborhoods to the nations, you'll use your skills in the photo and film fields as a method for missions.
God's in the business of using you with what you have, then expanding your potential. You know he's placed a passion for visual media within you. Now, come experience firsthand how you can impact others by communicating his awesome, redeeming love in unendingly creative ways.
Join us for PFDTS as we co-create with the most awesome Creator and make Jesus famous. Come see God expand your potential as you see others through His lens.
the 5 month journey
The DTS is made up of two unique phases: Lecture and Outreach. Both phases are required in order to complete your DTS.
lecture phase : 12 weeks
In this classroom focussed phase, you will receive powerful teaching from motivating speakers and missionaries, meant to disciple, challenge, and encourage you. Such topics include:
The Nature & Character of God

The Father Heart of God - His Heart for You & the World

Inductive Bible Study

Biblical Worldview & Apologetics

Destiny by Design - Finding God's purpose for your life

World Missions - Taking the Gospel to the Nations

Cross Cultural & Forefront Evangelism

Christian Rights Around the World

And much more!
This phase will also engage your mind, provide community-bonding, train you to use your tract focus for effective evangelism, and allow space for real heart change.
The PFDTS will have two workshops built into the weekly schedule to learn different topics. There will also be a number of projects to be practice what you've been learning. See below for specifics.
Outreach : 8 weeks
After Lecture, you will travel abroad to use this medium as a way to bring the Gospel to the nations. It is a time to apply all you've learned about the nature and character of God, effective and creative evangelistic methods, and the heart of a missionary as you experience God use you to see lives changed beyond what you could have imagined.
The impact you will make in the nations and the personal effect this cross cultural experience will leave on you, will change our world forever. Every outreach is tailored to the country of focus, team dynamic and skill set.
Outreach location will be determined after school begins.
Past outreaches have taken us to Mexico, Peru, Colombia, Brazil, Chile, Argentina, Belize, El Salvador, Liberia, Ghana, Namibia, Israel, Romania, Hungary, Poland, Moldova, Bulgaria, Mongolia, China, India, Thailand, South Korea, Fiji, Samoa, Cuba, etc.
Twice weekly workshops will cover:
Arts, Photography + Filmmaking History

Fundamentals of Photography + Videography

Understanding Aperture, Shutter Speed, + ISO Settings

Theory of Light & Color

Importance of Composition, Design, + Communication

Shooting in studio + on-site locations

Pre-Production (Creating & building a story, script, storyboard, character development, etc.)

Post-Production (Using Editing Software like Lightroom, Photoshop, Premiere, After Effects, Final Cut)

Basics of Graphic Design, Marketing, + Social Media
Learning is best retained through creative practice. You'll be assigned individual projects + a group project during lecture. Some projects we have completed are:
Photoshoots (Documenting on-site, portraits, senior photos, etc.)

Creating Short Films with a Christian message

Making Documentary-Style videos about different communities, churches, ministries or people

Created basic art + photography workshops for kids + teenagers

Creating Bible study materials + testimonial videos

Photography exposition

Working alongside our Social Media Team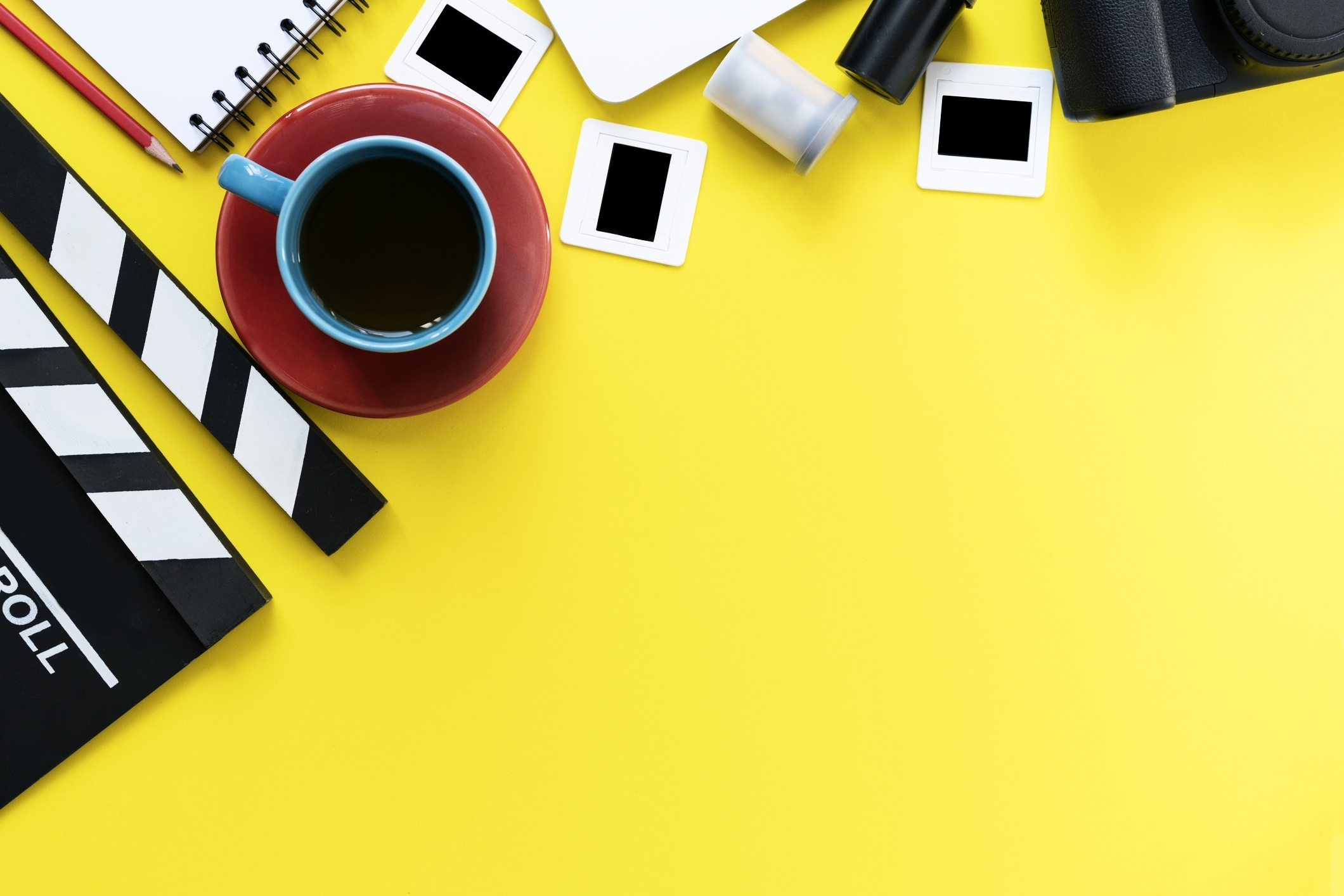 cost
Registration fee $35
Due with your submitted application. Can be paid online or by mail.
LECTURE PHASE: $3,200 USD
Lecture fees covers ground transportation costs, food, housing & lecture materials. The fee for the lecture phase is due at the start date.
OUTREACH PHASE: $3,500 USD
Outreach fees cover airfare and other transportation costs, food and housing. The fee for the outreach phase will be due by the end of the first 4 weeks of the school.
Total Photo + Film DTS Cost: $6,735
Both phases are required in order to complete a DTS.
Students from specific countries may qualify for Financial Aid in the form of a Lecture Phase Discount. Click below for details.
Requirements
Students must:
Be 17 years of age or older with a high school diploma or a "Certificate of High School Equivalency" (Ex. GED)

Speak the English language proficiently

Bring a digital camera and computer.
Dates
UPCOMING SCHOOLS:
September 11, 2019 - February 7, 2020

March 11, 2020 - August 7th, 2020

September 9, 2020 - February 5, 2021
VISAS
International students will need a VISA to attend DTS. Once you have received acceptance to our DTS, you will be provided a special letter with which formal application for a B-1 Visa can be made in a US Consulate or Embassy. Full details will be given to you once accepted.
Please do not apply for any visas without our acceptance letter.
faq
Still have questions? Check out our list of most frequently asked questions. Couldn't find what you're looking for? Contact us.
"Learning how to
glorify God through the arts + missions
really just magnified my view of how amazing of an artist he really is. Every new day, every new place, I was inspired to try and capture the beauty, and proudly show off what a magnificent creator my God is. Making known to others what an amazing masterpiece they are, created by the greatest artist of all time."
-Jessica from Ontario, CANADA. Spring PFDTS 2018
Check out our other DTS Tracts
Questions?
Connect with us!